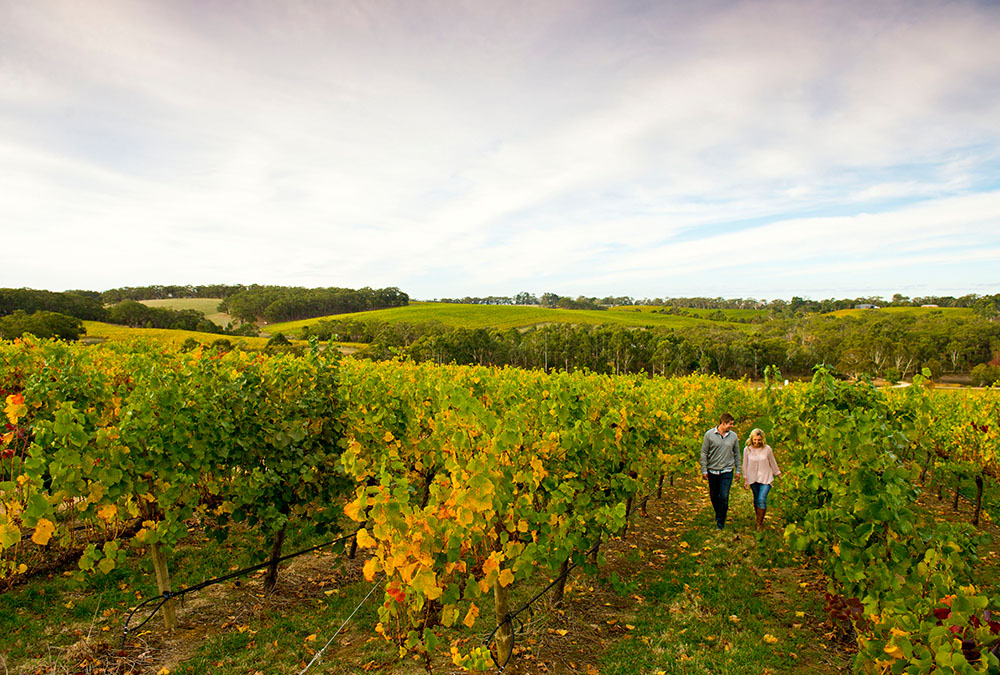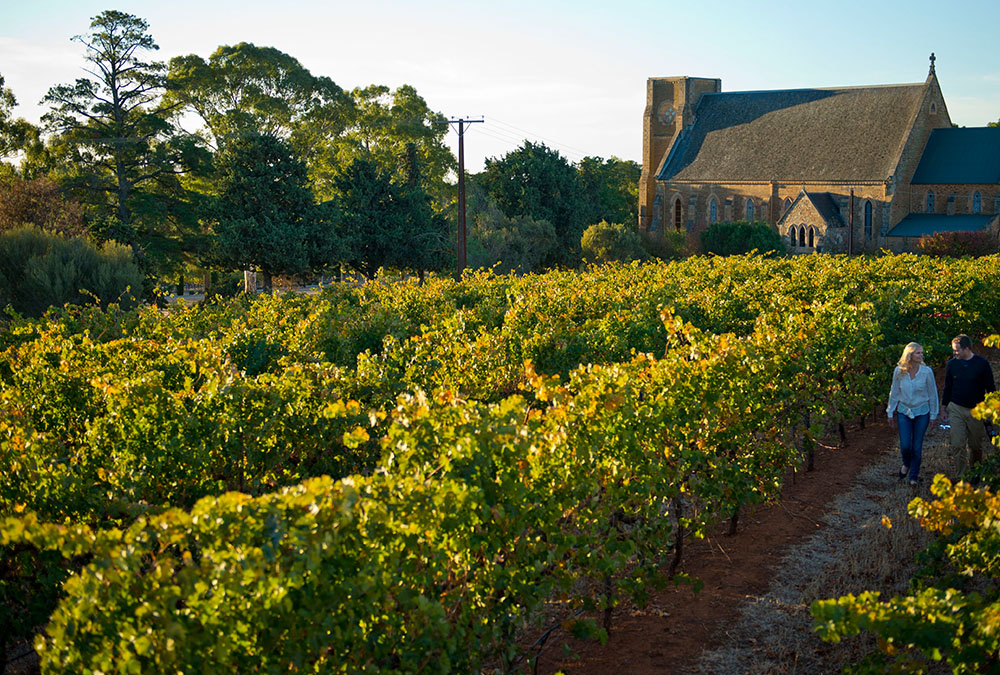 ADELAIDE HILLS WINE TOURS
The Adelaide Hills is the most unexpected spot in South Australia when it comes to wine. Sporting a smooth mixture of experimental and traditional blends, this up and coming region is a place for those seeking sophistication and relaxation. This beautifully cool climate lends itself to incredible red production (think, Zinfandel and Pinot Noir), while offering some of the brightest whites (Sav Blanc, Riesling and Arneis are a must), while those pining for a beer can get their fill at the excellent local microbreweries
Taking up 70kms of South Australia, the Adelaide Hills is home to over 100 wineries, many sporting eco-certifications, local produce and organic wares.
While some cellar doors revel in small production of only a few hundred bottles a year, other wineries have varieties that can be found on the most sophisticated wine lists world wide, perfect for cellaring or drinking now.
Don't just take our word for it, sit back and relax as we explore one of Australia's oldest wine-producing regions, and truly taste the road less traveled.
FULL DAY WINE TOUR
Up to 5 wineries & premium a la carte lunch (including an appetiser starter & main meal)
Here's an example itinerary…
Tell us your favourites, or allow us to plan a wine tour to match your needs and interests.
9am-9:30am: Collect from your Adelaide city accommodation
Take in the gorgeous views en-route to the wine region
Visit a couple of wineries or attractions before lunch
Enjoy a premium a-la-carte lunch menu exclusive to Cellar Door Tours
Visit an afternoon winery (or two), local attraction or scenic lookout as time permits
5.30pm: Return to Adelaide city accommodation
REQUEST ADVICE / QUOTE
Availability and pricing will be confirmed via email on receipt of the booking form below